creating an extraordinary community for all
The mpls downtown council's 2025 Plan set a goal to end street homelessness in the City of Minneapolis. It takes a community to help one another. Browse this site and find out how you can lend a hand to those in need.
Our Mission
People of all ages in our community—including young children—experience homelessness every day. Our goal is to help end street homelessness in the City of Minneapolis by the year 2025. To do this, it will take an effort from those who live and work in our community, street outreach workers, public officials, law enforcement and the business community coming together to help those experiencing homelessness.
You can make a difference by taking the time to mentor children, help build resumes, serve hot food at shelters and more. Learn how. Donations come in many ways. Those experiencing homelessness need basic toiletries and clothing, while financial gifts can help with housing those in need. Donate now.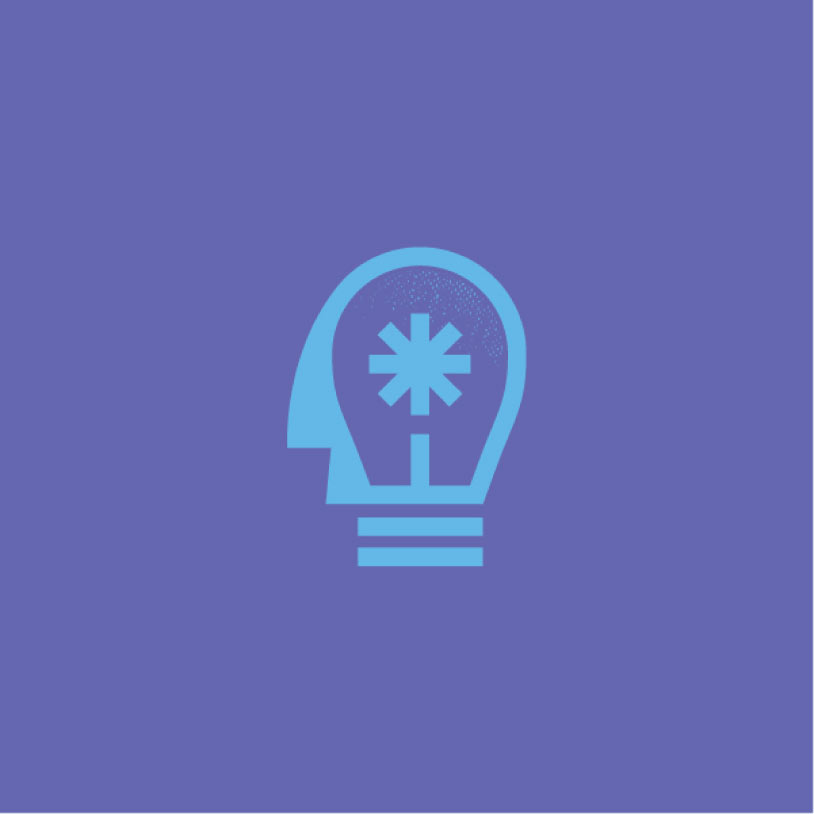 We can't do this alone. Your support through volunteering and donating helps, but spreading the word to others is an important piece of the equation. More here.